There are few such people who do not know what corporate spirit, corporate decisions and corporate relationships mean. These terms make a lot of sense, actually.
A corporation is a team management system with the purpose of achieving the best results in business.
In the field of video games, there are categories such as single and corporate games. Corporate games is the participation in the entertainment of one team with the purpose of winning over a competing team.
The corporate game layout accurately reflects what is happening in business today. Many companies compete with each other. This is why it is easier for any corporation to win when its team is bigger in the issue of the staff and better organised.
An appropriate example is the army of ancient Rome. According to eyewitness accounts, the Romans looked fit and of small height compared to tall and athletic barbarians, but they defeated these giants with unfailing success.
It was the corporate spirit and competent organisation of the team that was the key to the invincibility of the Roman army.
Moreover, modern computer technology and the Internet have created ideal conditions for increasing the effectiveness of teamwork and the formation of a winning corporate spirit.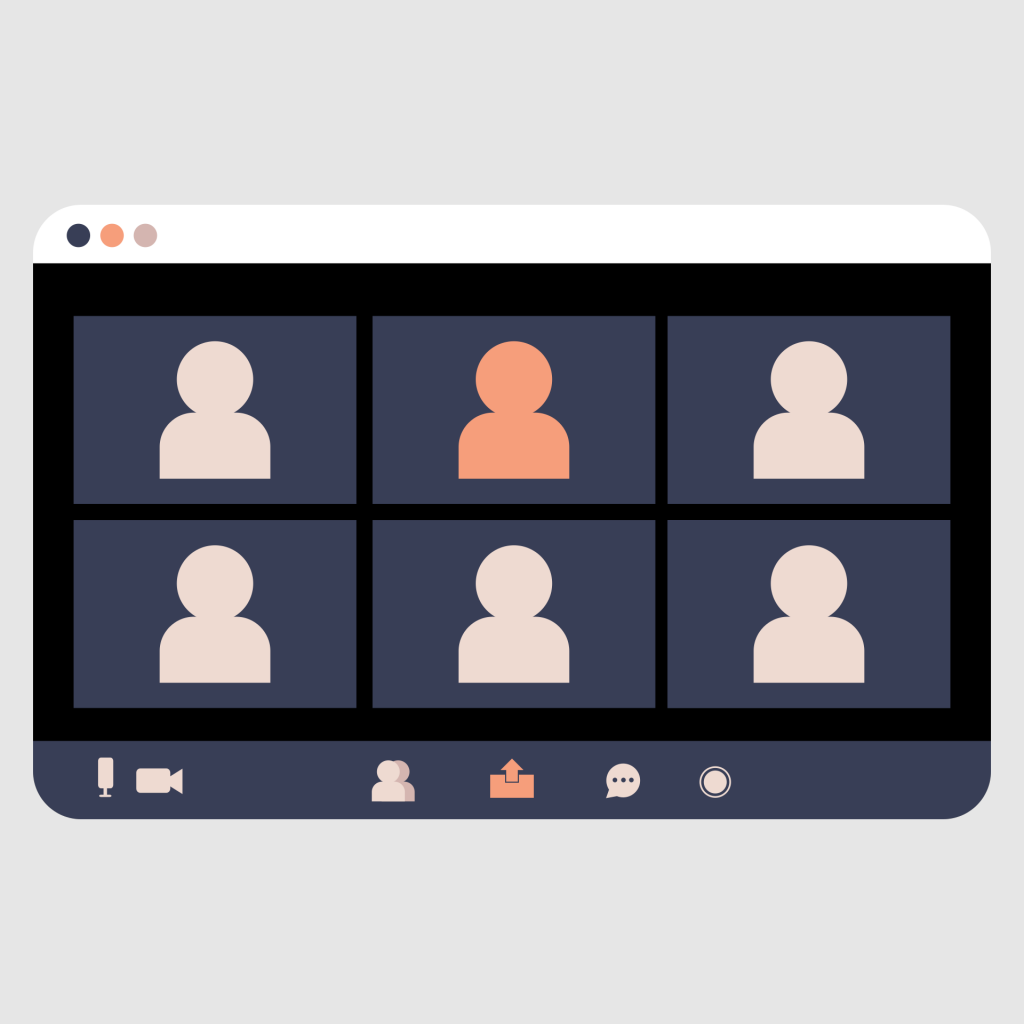 Current trends in the sphere of corporate information solutions
Mandatory starting task for any company is a competent selection of the team. The modern recruiter has many software solutions and online services at his disposal, which help this specialist to implement targeted search and analysis of applicants for vacant positions on the given parameters.
In terms of recruitment, professional social networks and general media tools play a key role.
We can find out about a specialist with almost any information. when we carry out the process of searching information about the applicant through the Internet. The last stage we have to do is compare the collected data with the list of requirements.
Modern IT developments help professionals to carry out that managerial task, which could be applied only at the level of elites even decades ago. We are referring to an individual approach to each member of the team based on factors such as the right balance of personal abilities and corporate goals.
The software solution and analysis of such fields as big data minimise the routine processing of employee information and help them to make easy and competent selection of employees and carry out current adjustments with minimal resource expenditure.
To create and maintain a corporate spirit, you do not have to organise expensive events offline. You can bring the team together by simply creating a corporate social network and a competent moderation of communication.
Organisation of remote teamwork based on modern information technology
The latest versions of Windows look too difficult to use for personal interests. In fact, the developers are not creating their computers for home use, but for business.
The Microsoft Office application is completely locked under remote teamwork. From an economic point of view, remote cooperation is the highest achievement in terms of increasing labour productivity and minimising overhead costs.
Employees of the team get a unique opportunity to work according to their personal biological rhythm, outside the rigid schedule in the office. Experiments of modern researchers have proved that a person works during periods of increase of his biorhythm and gets increased labour efficiency.
The exclusion of physical offices makes it possible to save money for entrepreneurs. So, you do not have to pay rent for premises, maintenance staff, purchase equipment and even pay for utilities.
But, many of us ask such a question as administration and its control of employees who are not in front of the office. Digital technology will help you solve this problem with comfort too.  There are cloud management systems for businesses of any size, ranging from small shops within walking distance with a team of five people, to international holdings with representative offices around the world.
The most promising field for corporate information technology is the implementation of artificial intelligence with the purpose of optimising management tasks. The elimination of the human factor and interpersonal relationships between employees and managers guarantees us a significant increase in productivity, elimination of labour conflicts and improvement of the psychological climate in the teams.