Digital lenders continuously explore and experiment with newer technologies as we progress toward digitization. This rapid acceleration in digitization is set to revolutionize the lending landscape, making it simpler and smoother for consumers to access fast cash loans online. The lending ecosystem is evolving and becoming more sophisticated as customer behavior and preferences shape the industry.
Important achievements
One notable innovation in fintech is the introduction of buy-now-pay-later (BNPL) solutions. This convenient option allows customers to shop without worrying about having insufficient funds at the time of purchase. With BNPL, customers can convert their bills into manageable EMIs, reducing their financial burden and enhancing their shopping experience.
Moreover, recent developments in online Personal Loan applications have proved to be a game-changer for borrowers and lenders. The wide acceptance of these solutions signifies the growing trust and reliance on digital lending platforms. Have you joined the fintech revolution yet?
In addition to the convenience and transparency of digital lending, borrowers can now use free-to-use online tools and calculators to estimate their digital Personal Loan EMIs and determine the maximum loan amount they can borrow.
For instance, the Personal Loan EMI calculator enables borrowers to quickly assess different repayment terms and choose an EMI amount that falls within their comfort zone. The calculator provides a detailed breakdown of EMIs, including the principal and interest components, through an amortization schedule.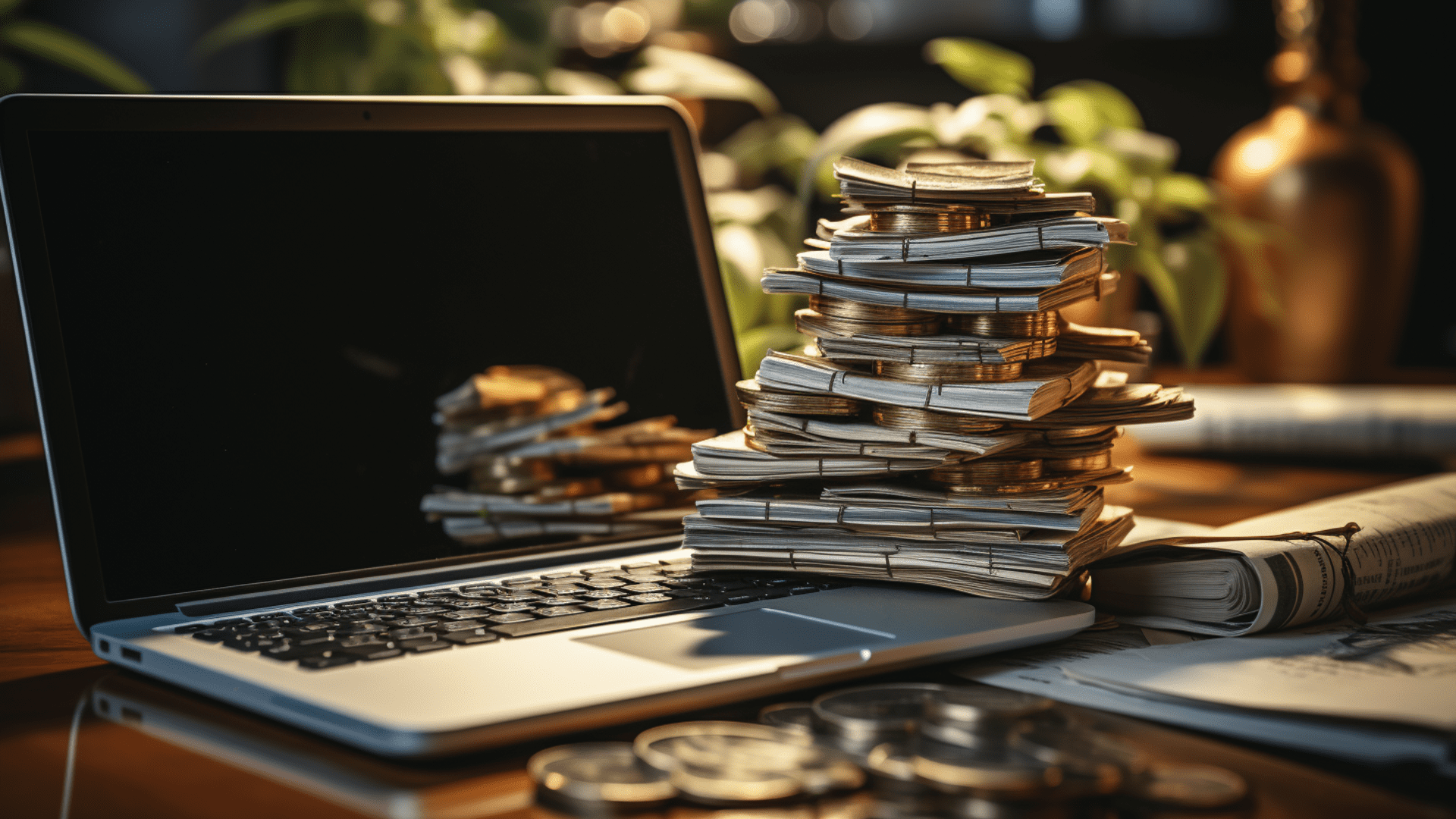 To address security concerns, digital lenders prioritize customer privacy by collaborating exclusively with reputable banks and non-banking financial companies (NBFCs) and investing in cutting-edge security technologies. Stringent due diligence processes are in place to ensure the highest levels of security before approving loans.
Furthermore, borrowers can personalize their loans according to their individual needs through online digital platforms. They can choose the principal amount, payback duration, and repayment options that suit them best. For instance, borrowers can opt for online loan repayment methods such as auto-debit via ECS, UPI, debit cards, and net banking.
These platforms also provide easy access to information about the loan, including the outstanding amount and the repayment progress, saving borrowers the hassle of visiting the lender's office and allowing them to find answers to their questions online.
With the ever-evolving digital lending landscape, borrowers can experience convenience, flexibility, and security like never before. The future of lending is here, driven by innovation and customer-centricity.
In conclusion, the impact of technology on the lending industry is undeniable. The innovations in digital lending, from buy-now-pay-later solutions to personalized loan options, have tremendously enhanced the borrowing experience, lending customers a new level of convenience, flexibility, and security.
As digital financial technologies continue to evolve, they promise to revolutionize the lending landscape further. The future of lending is now, and it's digital. The onus is on us as consumers to embrace this change and explore its many benefits. The fintech revolution waits for no one; it's time for all of us to climb aboard.