Freedom Finance Global, a trusted and respected financial institution, operates under the jurisdiction of the esteemed Astana International Financial Center. This world-class center adheres to English law principles and upholds the highest standards among global financial centers, ensuring a secure and reliable environment for its valued clients.
Freedom Finance offers various services, including investment solutions and digital banking. It sets itself apart by incorporating a smartphone retail network, Freedom Mobile, e-commerce services via Freedom Pay, ticket booking through Ticketon, and online insurance offerings with Freedom Insurance and Freedom Life. These innovative products and services cater to the evolving needs of over 1.5 million individuals worldwide, offering unparalleled financial solutions tailored to their specific requirements.
The importance of IT
Guiding Freedom Finance Global is Timur Turlov, a visionary leader with a profound understanding of the company's immense potential for development and synergy. Turlov states, "By leveraging synergies, deep integration, and data analysis, we aim to achieve the desired level of capitalization," highlighting an approach that surpasses traditional investment strategies.
He further emphasizes the dynamism of this approach by saying, "It's much more exhilarating than simply investing in a startup and selling it for a higher price." Since its inception, Turlov has held a majority stake of 71% in Freedom Holding Corp., with the remaining shares freely traded. Remarkably, since the company's NASDAQ listing, its stock value has grown exponentially, soaring from approximately $14 to an impressive $85.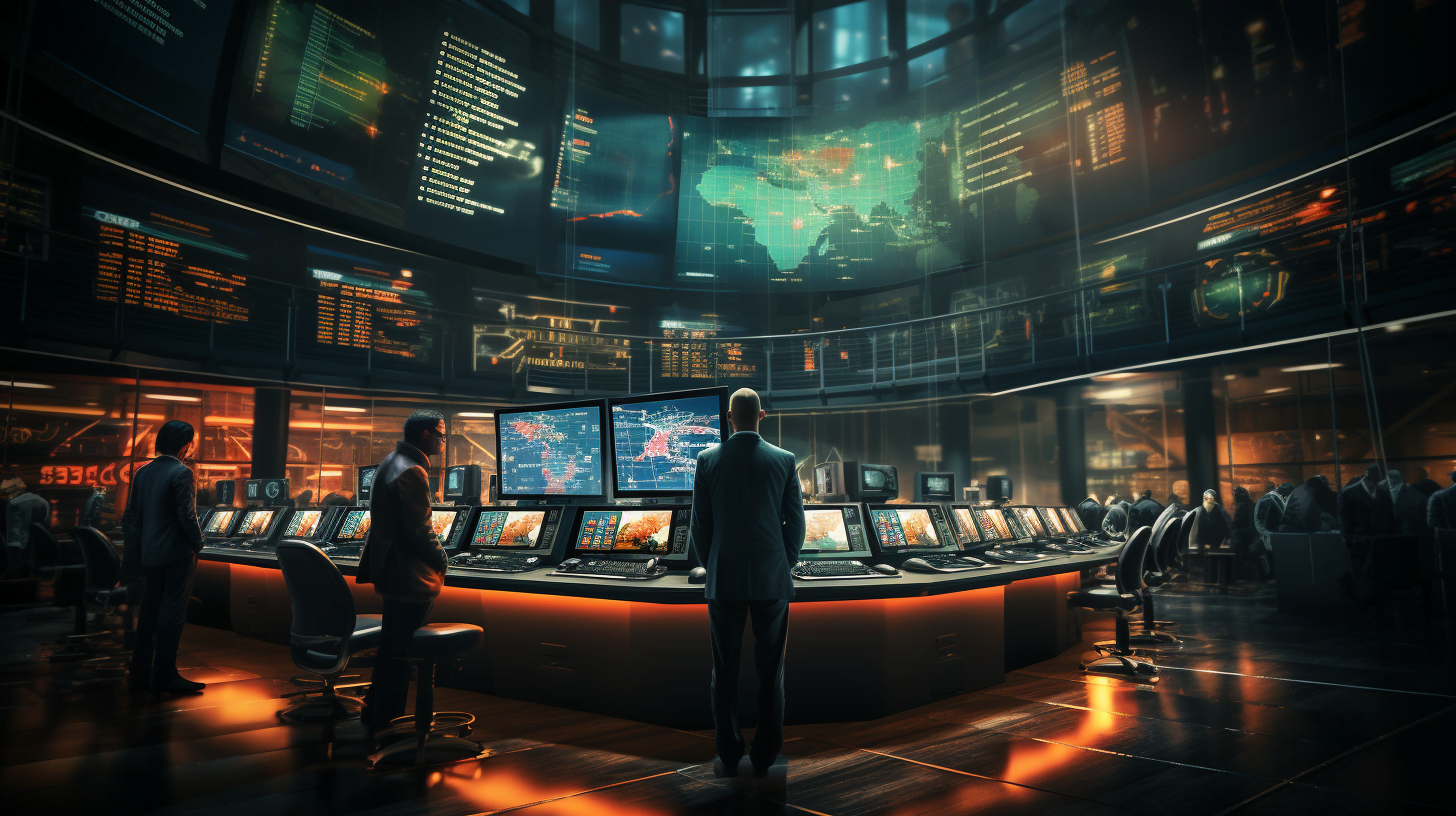 Turlov's keen understanding of the modern world's ever-evolving nature is clear as he acknowledges the increasing complexity, technological advancements, and integration shaping our society. In his words, "In the never-ending IT competition, the winner takes all," reflecting the performance of the five largest companies driving NASDAQ's growth by over 30%.
The Freedom ecosystem is expanding rapidly, with nearly three dozen companies operating. Additionally, total investment in Kazakhstani startups has reached approximately $100 million, demonstrating the region's thriving entrepreneurial spirit and the abundant opportunities ahead.
With its commitment to excellence, innovation, and customer satisfaction, Freedom Finance Global continues to make a significant and lasting impact in the financial industry, setting new standards and shaping the future of global financial services.
Its ongoing expansion and dedication to providing cutting-edge solutions position Freedom Finance Global as an industry leader, driving positive change and transforming how individuals and businesses experience financial services. The company's success is a testament to its steadfast dedication to its client's financial well-being and its relentless pursuit of excellence in all its operations.