Cryptocurrencies are all the rage right now. With Bitcoin prices reaching all-time highs and new coins popping up daily, it's no wonder everyone is getting in on the action. But before investing your hard-earned money in such tokens, it's essential to research and understand what you're getting into. In this blog post, we will differ how to check crypto correctly.
What you need to know
Cryptocurrencies, like Bitcoin and Ethereum, are part of a digital asset market. Here's what you must know before making any acquisitions as a potential investor:
Ensure that the coins you invest in are genuine, not fraudulent or counterfeit. Check that it has been issued by a reputable organization and is listed on an official exchange platform.
Review for legal certification to see if the appropriate authorities have approved the currency. Check with local regulators or governments to determine if the token has been approved for trading in your area.
Check if the blockchain that powers the asset is secure and reliable. Scan its security protocols, transaction speed, scalability, and other features to ensure it meets industry standards.
Study the demand for a particular coin and if it can be traded easily on markets. Monitor its daily volume and capitalization, and ask questions to gauge whether you will easily exchange it for fiat currency.
Know who backs the project and ask questions about their experience and credentials if they actively develop marketing and other aspects of their business.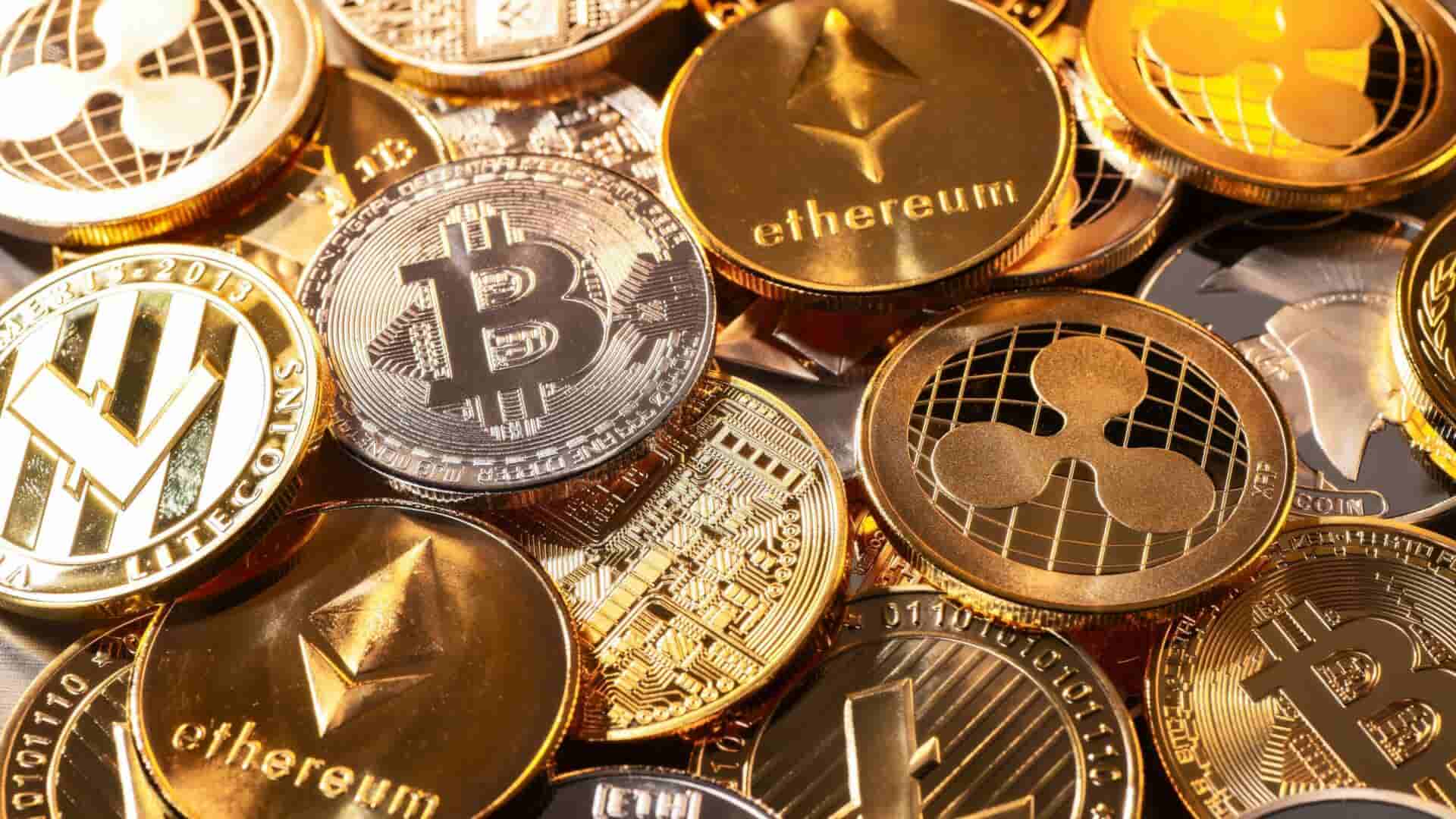 What to check on an exchange
Inspect these factors to consider when assessing a platform:
Security measures. Check the protection systems, such as two-factor authentication (2FA), cold storage of funds, and other shielding features.
Reputation. Research the trading platform's stature amongst investors and its history of severe issues.
Trading fees. Scan the fee structure of the exchange, as well as any potential discounts or rewards available.
Altcoins are available — review which are offered on the platform and if reliable companies support them.
Customer support. Learn whether client assistance is available round-the-clock and if they provide helpful advice and solutions.
Trading features. Check that the platform offers advanced market attributes such as margin trading and stop/limit orders.
Considering these factors, you can ensure that your investment experience is secure and rewarding.
How to check an address
This process provides various tools to verify the authenticity of the cryptos you are handling – by demonstrating the address through a blockchain explorer, scanning the balance with an online tool, or even tracking the transaction history for suspicious activity.
Conclusion
Check crypto can help protect your digital assets from fraud, theft, and other malicious activities and allows you to make knowledgeable decisions about the coins you own or plan to purchase. It is a valuable tool for anyone interested in the digital investment space. So, take the time to understand how to do it correctly, and be sure that your acquisitions are secure. Good luck!