VoLTE (Voice over LTE) is a voice enhancement feature that allows users to conduct voice data over LTE during a phone call. The other party's device does not necessarily have to support this feature. LTE networks increase the speed of the wireless data transfer between gadgets when moving to 4G.  VoLTE technology was first released in 2014 in Singapore and has since been applied in other countries all around the world.
Advantages:
there is no delay before the call;
you can enjoy clear sound without interference;
it is possible to make free calls using only Internet traffic;
it is possible to make a call and surf the Internet at the same time;
simultaneous conversation with several people is available.
Disadvantages:
cannot be adapted to older smartphones;
the network is not always available and the technology is supported not in all areas;
the phone's battery is under increased strain;
the technology is supported by the main SIM card, despite the fact that the smartphone may have two of them.
When using this feature, the sound becomes clearer and of higher quality. The best effect can be achieved if VoLTE is supported by both interlocutors.
On which devices VoLTE technology is supported
If we talk about gadgets that support this function, they are represented by both expensive and budget models. Smartphone manufacturers Samsung, Apple, Xiaomi, and Huawei allow installing this function to their smartphones. To find out about a specific smartphone model, it is better to refer to the manufacturer's website or to a consultant in a digital store.
Area of action
This function of mobile devices works in different countries around the world. If we talk about Russia and its regions, the technology is supported by major operators such as MegaFon, Beeline, MTS and Tele2. VoLTE operates simultaneously with the LTE-4G technology. The coverage area is increasing every month, and soon the technology will be available absolutely everywhere.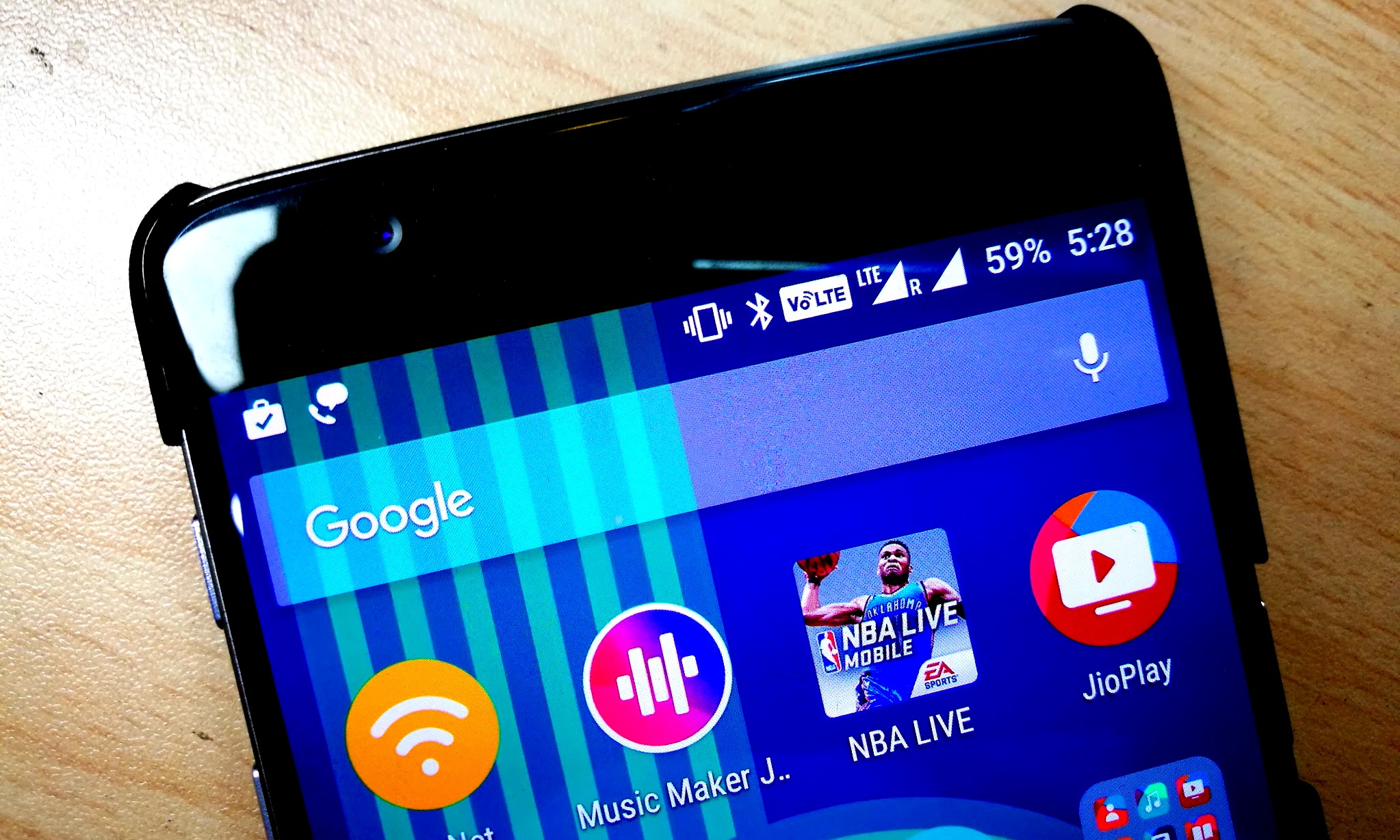 VoLTE activation
Users of iPhones and other iOS-based devices can enable this option under "settings". There will be an item "mobile communication", "data settings", and then "activate VoLTE" option. In Android gadgets, you should visit the "settings" menu, then choose "SIM cards and cellular networks". Then you need to specify the SIM card and enable "VoLTE HD" mode.
Why is it impossible to enable VoLTE on my device?
There are cases when the smartphone has this function, but it doesn't want to work properly. If your call is not in 4G-format, that is, you can not call and surf the Internet at the same time, you need to do the following:
Ask your operator if your SIM card has a 4G function. If it does not, you can change your SIM card at the operator's office.
Look at the top edge of your smartphone's screen to see if the 4G icon appears on it.
Some operators purposely disable VoLTE, if the caller ID or beeper music is turned on.
If you have more than one SIM on your smartphone, VoLTE will only work on one of them.
Prospects and development of the technology
Starting from 2014, this technology began to spread around the world. Such countries as the USA, Russia, China, Kazakhstan, and Poland have already begun to use it. In the near future, many European countries are planning to connect to it as well. This option is supported by some tariff plans. Mobile operators include the technology in some service packages. To use all the features of VoLTE, the smartphone must support this function. It is not available in all smartphones, but only in the latest models.